What is Success and How to Achieve Success in Life?
Success is an elusive goal that we are constantly chasing. It's something that you will never achieve in one go, and it's something that you should not compare yourself with others.
Success is the ultimate goal of all human beings. However, achieving it can be quite difficult. The key to success is adapting to the changing environment and being able to change yourself accordingly. Successful people are not born – they are made by their own efforts, hard work, and persistence.
The article will discuss how to achieve success in life. It will also talk about the top 10 tips that successful people use in order to stay on top of their game and achieve success in life.
Success Tips: How to Achieve Success in Life
Everyone wants to be successful in life. But many people struggle with achieving their goals.
Success is not easy to achieve, but it's not impossible either. There are a lot of tips and tricks that can help you achieve success in your life.
We've compiled some of the best success tips for you to follow and apply in your life today!
1. Be Fearless & Grow as a Leader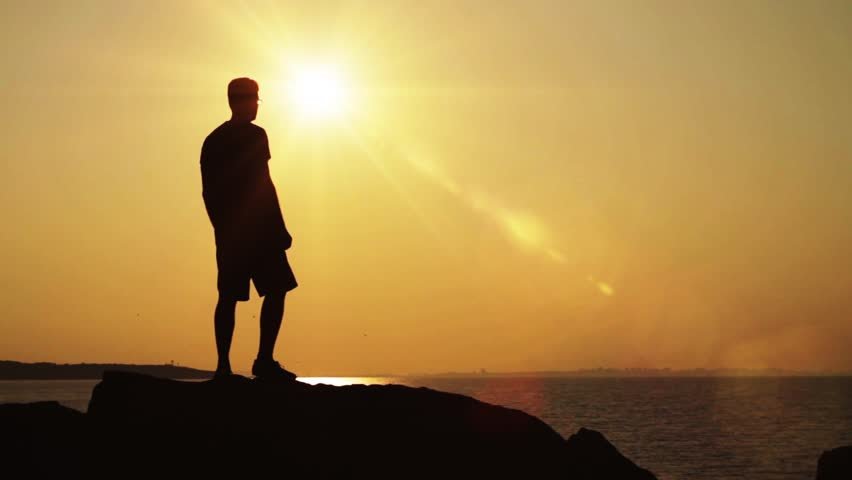 In the past, people have been afraid of change. They were afraid to take risks and try new things because they didn't know what the outcome would be.
But now, people are no longer afraid to try new things. They are brave enough to explore and grow as leaders in their life.
This is because they see how much success can be achieved when people are fearless and take risks.
2. Figure out Your Goals in Life and Work Toward Them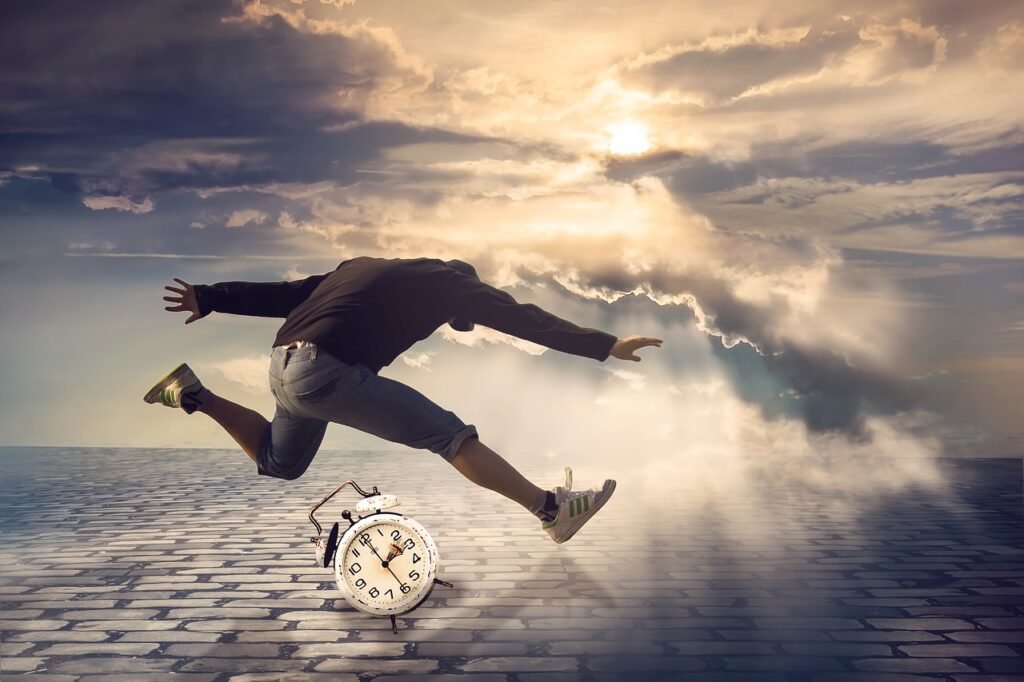 The first step to achieve success in life is to figure out your goals in life and work toward them. As you set your goals, it is important to identify what you want from the process.
Some people want to make lots of money while others want a job that they love. Some people want a career that makes them happy while others need the stability of a steady paycheck.
As you figure out what you really want from life, it is important to know what type of work and lifestyle that will allow you to be successful in achieving your goals.
3. Always Maintain a Positive Mental Attitude
Having a positive mental attitude is one of the most important traits to success. Whether you're a startup founder, an entrepreneur, or someone who just wants to live a better life, it's always important to maintain a positive mental attitude.
However, maintaining a positive mental attitude is easier said than done. It is hard for people to stay optimistic when the going gets tough and it takes effort throughout the day.
Positive thinking is a key factor to success and happiness. It can help people break out of their negative thoughts, which can prevent them from achieving their goals.
4. Get rid of Distractions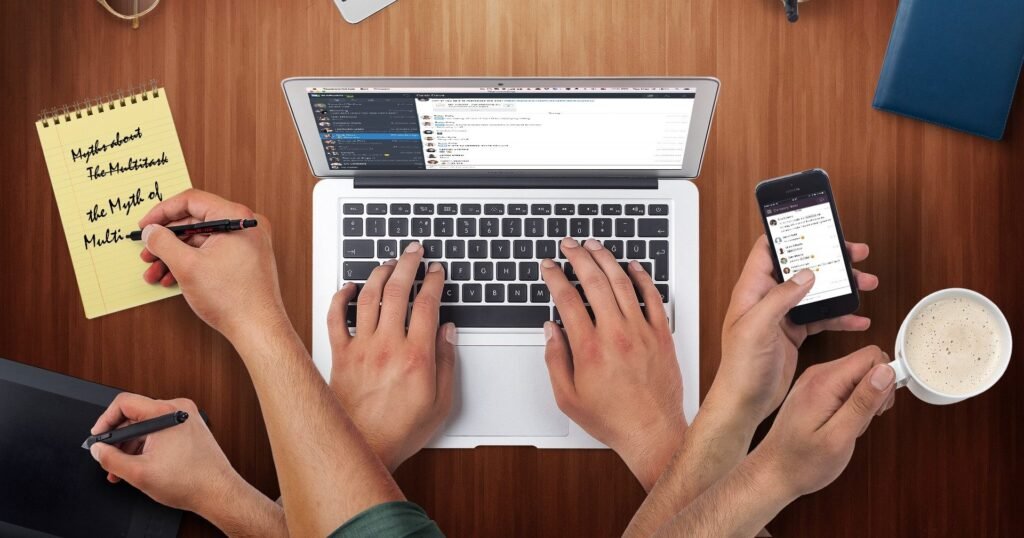 It is important to have a plan for getting rid of distractions and achieving success in life. It is not easy to stay focused on one goal when there are many things that can distract us.
Distractions can be anything from social media, friends, family, TV shows, books, or anything else that pulls our attention away from what we are trying to accomplish.
There are many ways to make sure that you stay focused and achieve success in your life. Some people turn off their phone during the day and put it away in a drawer or a bag. Others might use an app like StayFocusd which blocks distracting websites for a set amount of time during the day.
5. Surround Yourself with Amazing People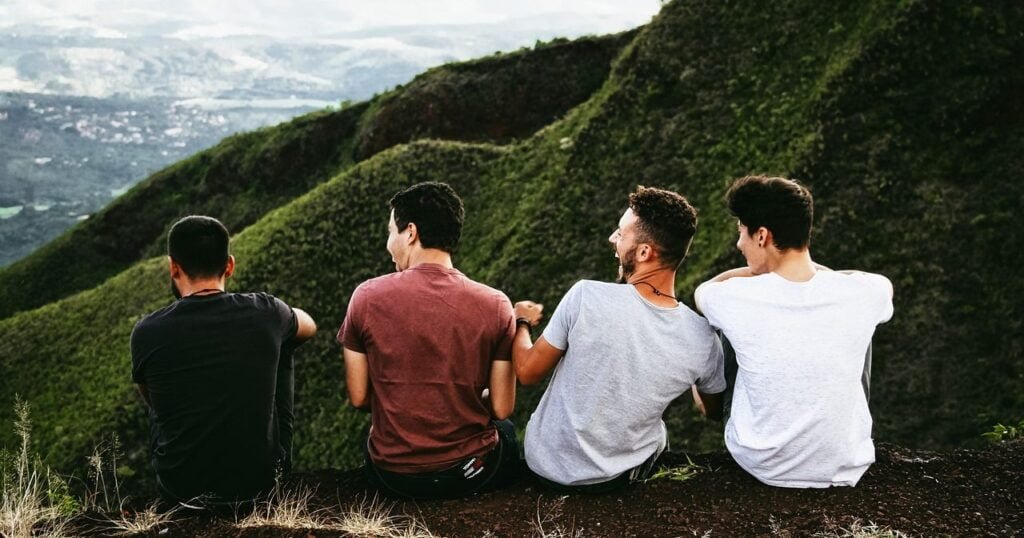 Surrounding yourself with amazing people is a great way to achieve success in life. These people can be your friends, family, colleagues, or even strangers.
In order to surround yourself with amazing people, you should try and find the best in every situation. You should also make sure that you are not only surrounding yourself with positive people but also those who are supportive of your goals and dreams.
The key is to be open-minded and willing to help others too!
6. Protect Yourself from Burnout
Burnout is a psychological condition where people feel overwhelmed and exhausted from their job. It can be caused by long working hours, lack of sleep, high workload, and stress.
Burnout is not just a personal issue but also an issue related to the economy. With more people working in stressful jobs and having less free time, it's important to protect yourself from burnout to achieve success in life.
There are many ways you can use to prevent burnout and achieve success in life. You can make sure that you get enough sleep every day, take breaks when you need them, schedule your workdays appropriately so that you don't overwork yourself, or find ways to reduce your stress levels.
7. Don't be Afraid of Introducing New Ideas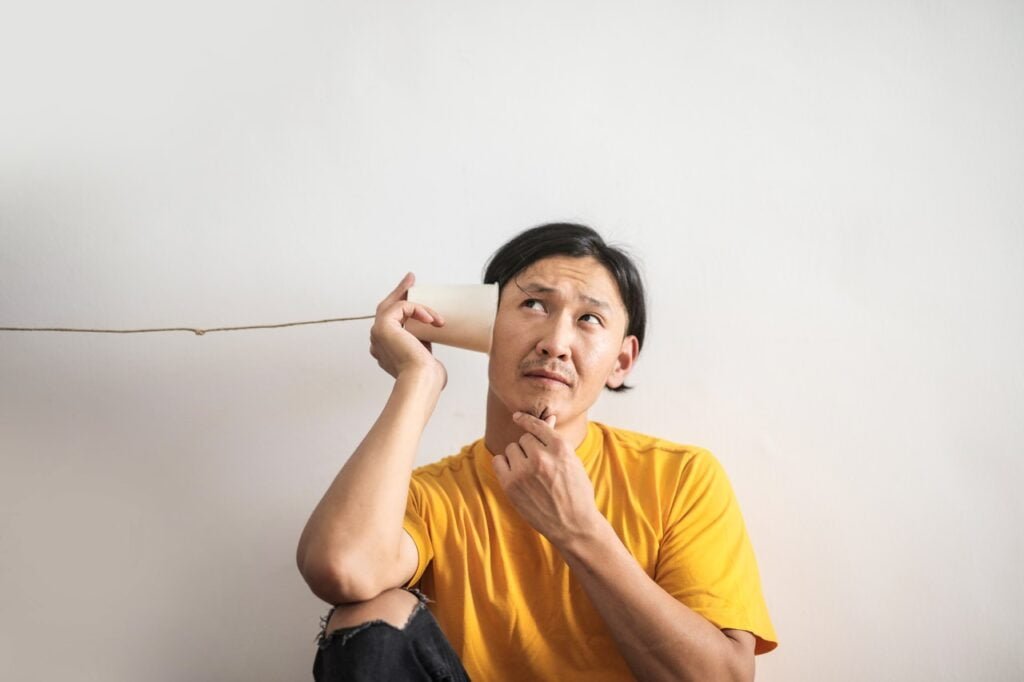 Have you ever felt afraid of introducing new ideas to your life? This fear can be crippling and make you miss out on opportunities.
The fear of being judged or rejected is a common one. But it doesn't have to be this way. In fact, the best ideas are often the ones that are met with skepticism at first.
So if you're afraid of introducing a new idea or trying something out, then you should ask yourself "What's the worst thing that could happen?" It's often hard to predict what will happen when you try something new, but sometimes it can be worth it.
8. Be a Person of Action in Life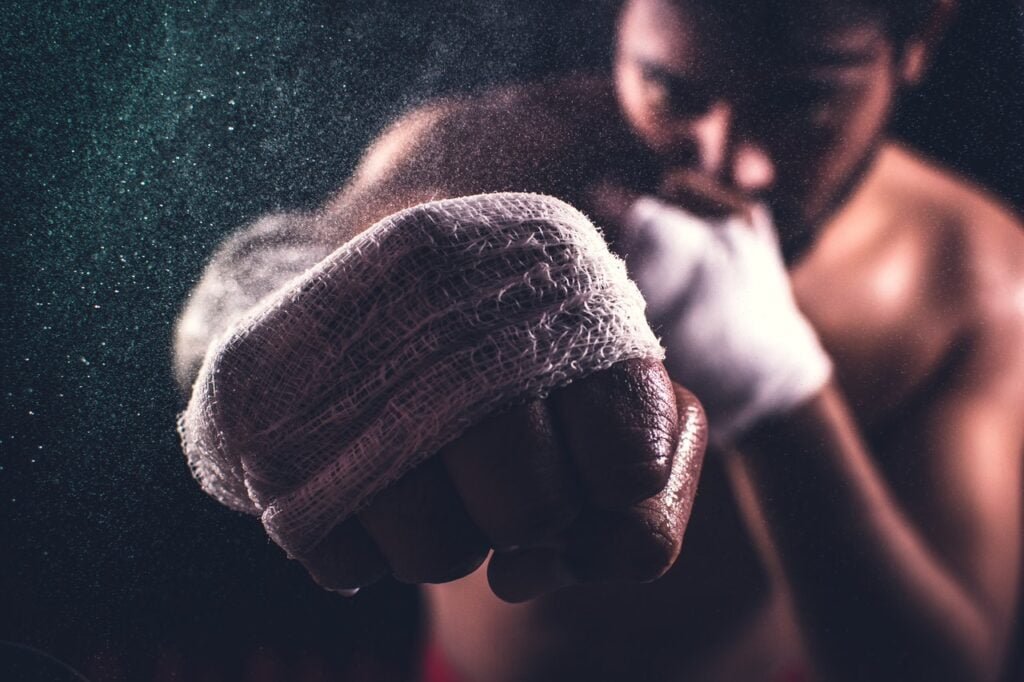 Being a person of action is not about doing things. It's about thinking of ways to achieve success in life. You need to be proactive, have the right mindset and be persistent.
The best way to achieve success in life is by taking an action and then following it up with another one until you accomplish your goal. Remember that there will always be obstacles that will come your way but you can overcome them by staying positive and thinking of ways to get past them.
Persistence is one of the most important traits in a person who wants to achieve success in life.
9. Do not be Afraid of Failure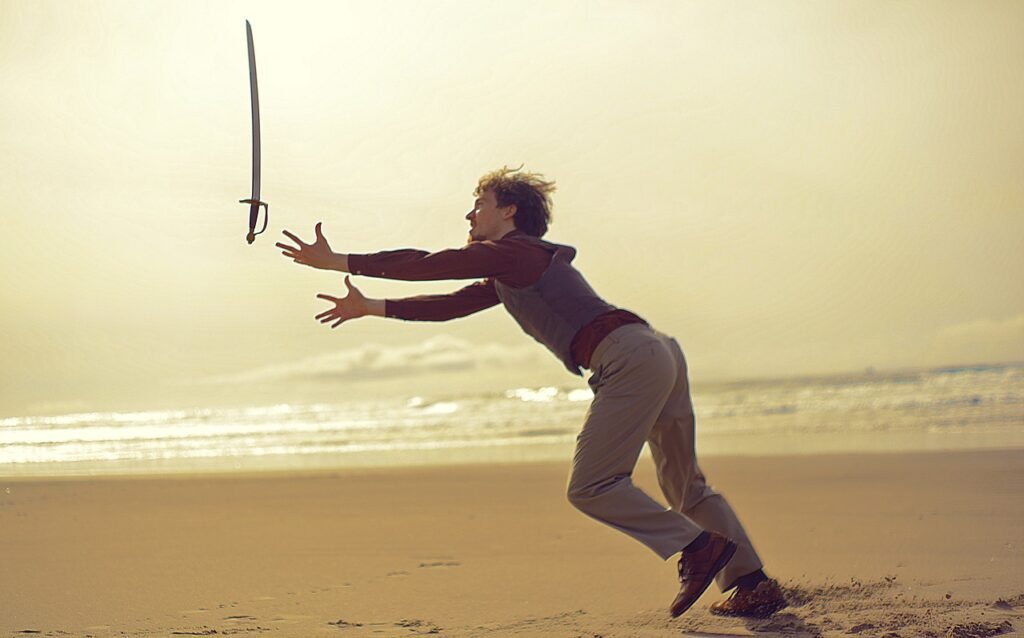 If you're afraid of failure, you will never achieve success. If you are afraid of success, you will never fail.
Success is not a destination but a journey. It is something that must be achieved through many failures and setbacks along the way.
It is important to embrace failure in order to succeed in life. Failure is inevitable and it's not going anywhere.
10. Choose Your Friends Wisely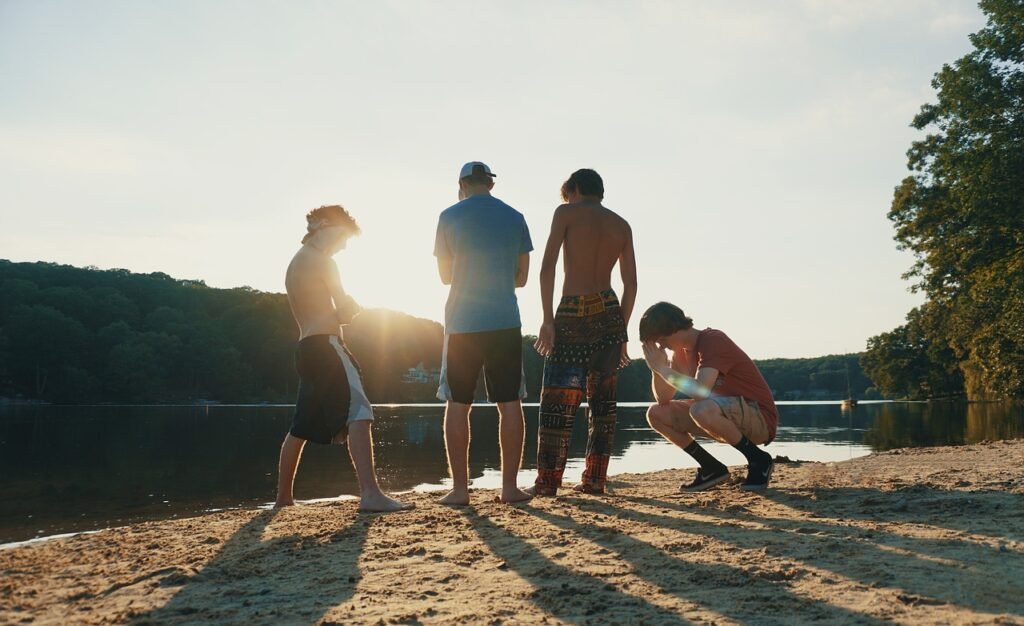 The most important thing in life is having friends who are going to help you achieve success.
We all know that friends are important to our well-being. They can help us through difficult times and make us feel good about ourselves. However, choosing the right friends for you is not easy as it can be hard to tell if someone is going to be a good friend or not.
The purpose of this article is to help you figure out which friends are worth your time and who should be avoided. It also provides some useful tips on how you can choose your friends wisely.
However, no matter what stage of life you're at now, you can still make a difference and pursue success.
Video: How to Achieve Success in Life
Conclusion:
Success in life is not about achieving goals, but it is about the journey of living. It is about how you develop and how you learn from your failures. It is about how you grow as a person and make yourself better.
Success is not always easy to achieve. It requires a lot of hard work and dedication.
The most important thing to remember is that success is not a destination. It is a lifelong journey.
Success in life can be achieved by following the right path, managing your time well, and staying motivated. That's why it's important to have a goal in life and work towards it every day.
Should you want to know more? You can read our article on how to avoid distraction while studying.
Now I'd like to hear from you:
Do you have any experience or questions regarding 'How to
Follow Manish Mehta on Twitter